Postet av Bækkelagets SK - Orientering den 11. Jan 2016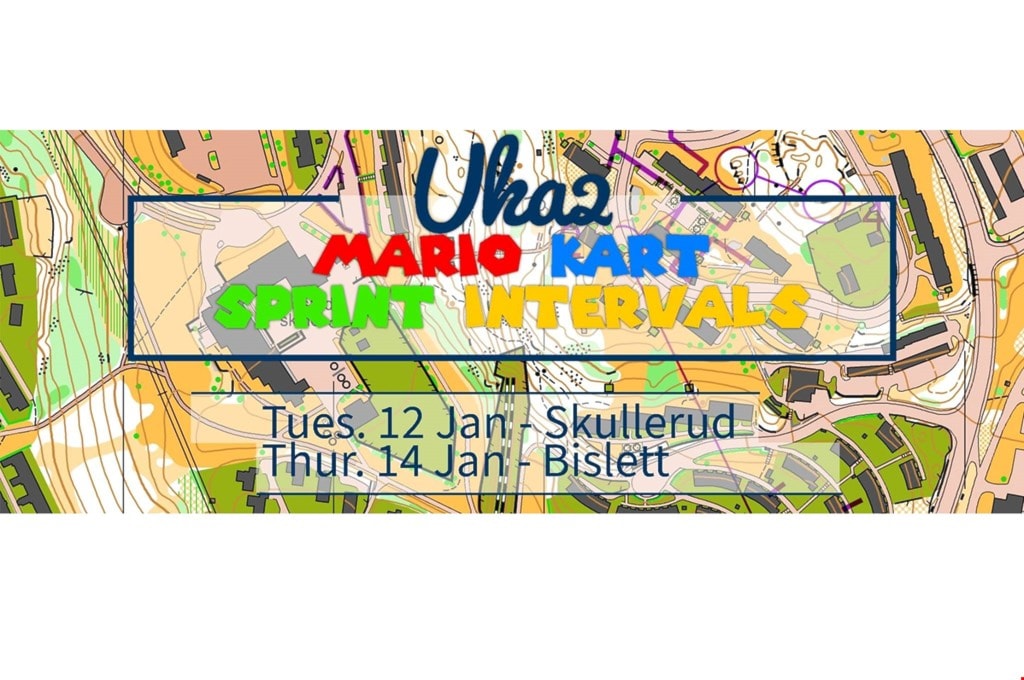 Tirsdag 12/01/2016
Mario kart sprints intervals in Skullerud
sprint intervals with handicaps :)
Training start at18:30

Torsdag 14/01/2016
Bislett intervals
small jump and balance exercises
followed by intervals.
G1 – 3*10*30''/30''
G2 – 3*8*30''/30''
G3 – 2*6*30''/30''
P =3'
map exercise = 10Mila questions
Training starts at 16:00

WEEK-END
This week-end is BSK-O ski camp in Budor from Friday15 th to Sunday17th.
LATER ON THIS MONTH
Remember to register for the WE camp in Halden 22-24/01. Trainings organised by NOF. There still is some hotel bedrooms free : http://eventor.orientering.no/Activities/Show/1431
---
0 Kommentar
Kommentarer
Logg inn for å skrive en kommentar.