Postet av Lene Godager Kaas den 3. Jan 2018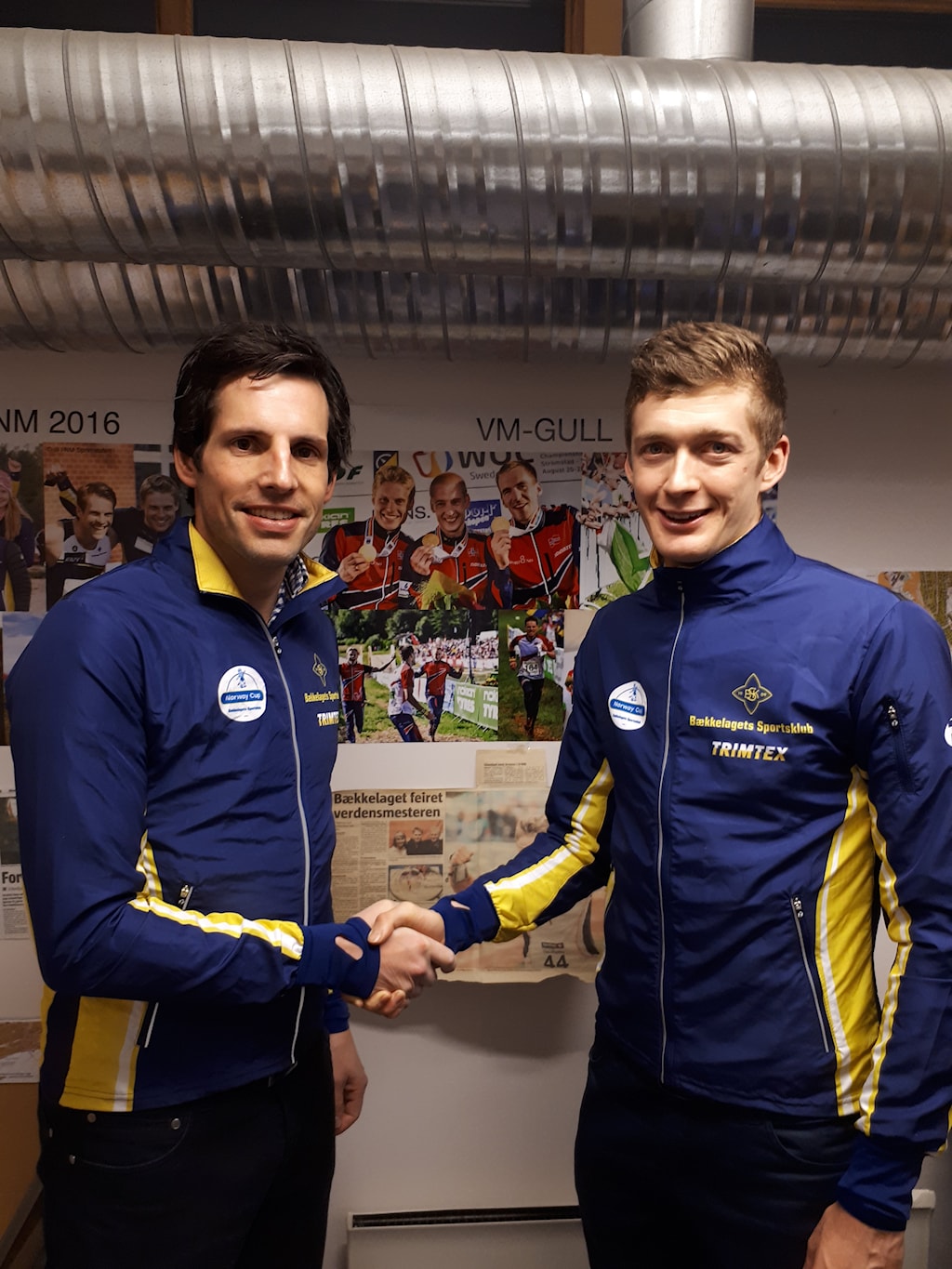 BSK is proud to announce that Ralph Street has chosen BSK as his club to take the next step in his career. The clubs vision is to offer orienteers the worlds best performance environment. BSK has a highly competent team in place and a club culture that is dedicated to support our runners so they can solely focus on achieving their dreams and goals. We are pleased that Ralph share in on our vision and now that he has chosen to join BSK makes us confident that we are on the right way.

Ralph thoughts on joining BSK:
"My number one orienteering ambition is to take a medal at the World Championships. At this current moment it looks most likely to happen in one of the relays with an outside shot in the sprint. By changing to Bækkelagets I am hoping to improve my orienteering ability and, as such, my chances of a medal. I am particularly looking forward to the World Championships in Norway 2019, I feel that the terrain is good for my skills and with the support and assistance of Bækkelagets over the next 18 months I can perform really well.
While the international races are where my main ambitions lie, I am also extremely motivated for the big club relays. I am excited to be taking part in the preparations for these with the club and even more excited to be able to take part with the team in 2019"
The entire club is excited to work with Ralph in his quest to win races in the years ahead.
Welcome BSK Ralph, where dreams becomes reality!
---
0 Kommentar
Kommentarer
Logg inn for å skrive en kommentar.
Siste fra Lene Godager Kaas