Postet av Lene Godager Kaas den 15. Mai 2018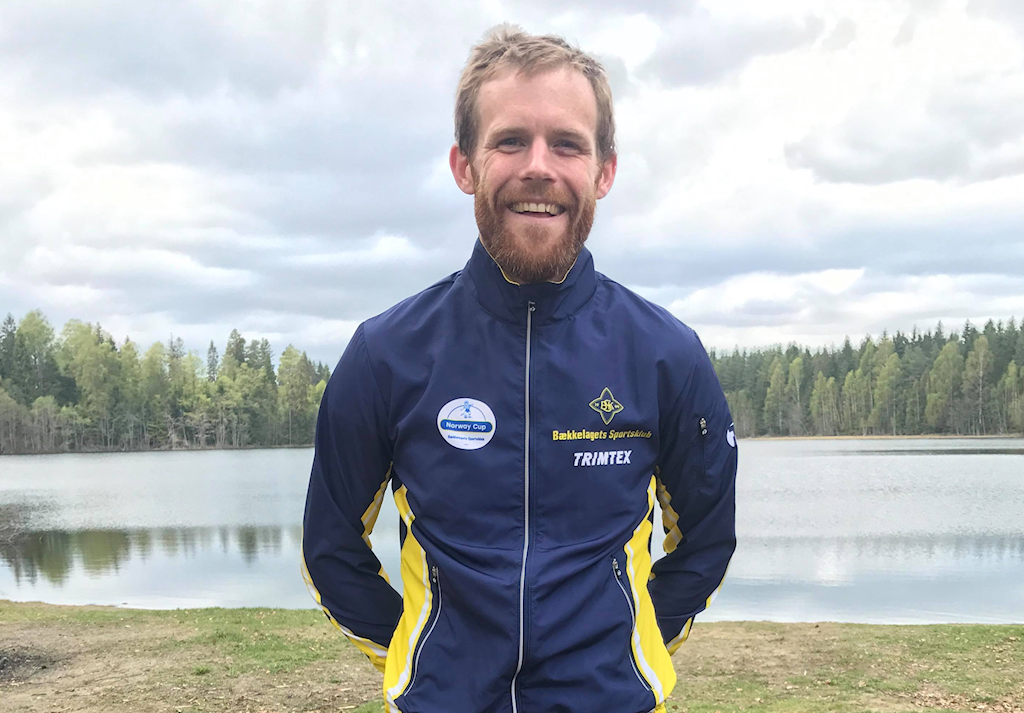 Bækkelaget SK is happy to announce the signing of Matt Speake. Matt will hereby relaunch his international career towards World Champs in Norway in 2019. Matt has been living in Norway for more than 10 years and represented the British national team in 7 World Championships in the period from 2004 to 2013. Furthermore, Matt will be a key runner for BSK's relay team – hereby already representing BSK at NM sprint and Jukola this year. We had the opportunity to talk about his future.
Matt, welcome to Bækkelagets SK. Tell us who you are and where you learned the orienteering basics?
I come from York. I am a carpenter / joiner working in Oslo. I have orienteered since I was born, I learned most of what I know from my father. I have run for my home club my whole life. I have lived in Sweden for 7 years and ran for OK Tisaren for that time, and Lillomarka since I have lived in Norway. I am married and have two small girls.
What are your international objectives for WOC 2019 in Norway?
I am trying to not put too much emphasis on results. I want to focus more on a performance that I can be proud of before I retire.
Can you explain why BSK is the right choice for the future?
BSK has good trainings and a group of runners that can give me matching on training. It is building a team and it is exciting being part of that process.
Coach Eskil Gullord is very happy to strengthen the team with Matt. He is a runner who can go ahead and bring the team to the next level. In addition, he is a very good and professional relay runner. We can learn from his experiences from Lillomarka where they climbed up the latter over the last years. WOC 2019 will suit him perfectly.
---
0 Kommentar
Kommentarer
Logg inn for å skrive en kommentar.
Siste fra Lene Godager Kaas