Postet av Bækkelagets SK - Orientering den 15. Mar 2016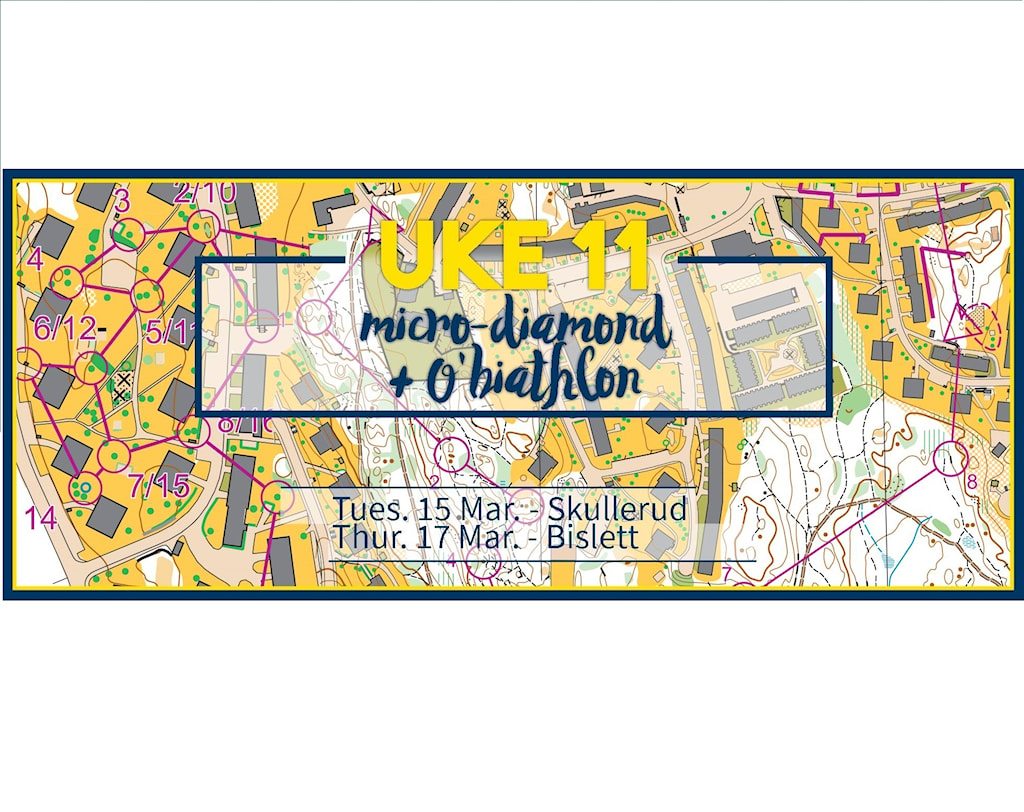 Tuesday 15/03/2016
Fra Skullerudstua, 18h30
Sprints
#1 > micro-diamond, with mass-start and forkings
#2 > Pursuit Biathlon , starting with the time gaps done during the micro-diamond. Penalty loops and fake fences will spices things up smile emoticon
+ extra : #3 > Human-flag
Thursday 17/03/2016
AOOK organise a 3000m test on Thursday night, in Bislett at kl.19.15
https://www.facebook.com/events/1115063258538378/
Running such test is very good. Therefor this will be our training on Thursday.
Nevertheless if any runners don't want or cannot run this test, then I will be there at Bislett at the usual time (kl.16) usual place to run a normal training :
Fra Bislett, 16h00
jump exercises + sprints
Intervals
G1 : 3*10*20''/20''
G2 : 3*6*20''/20''
G3 : 2*6*20''/20''
And because several runners are at Danish Spring or other reasons making it impossible to run the test, we will also run a 3000m test a bit later (probably beginning of April). Date to be defined.
Easter holidays and April trainings/OCC
There will be no training during Påsque ferie.
Trainings will start again starting the Tuesday 29th of March, week 13.
From Tuesday 29th of March we will switch technical training on Thursday and physical trainings on Tuesday. And it will be this way during OCC too (OCC on Tuesdays and technical trainings on Thursdays).
---
0 Kommentar
Kommentarer
Logg inn for å skrive en kommentar.