Postet av Bækkelagets SK - Orientering den 22. Jun 2016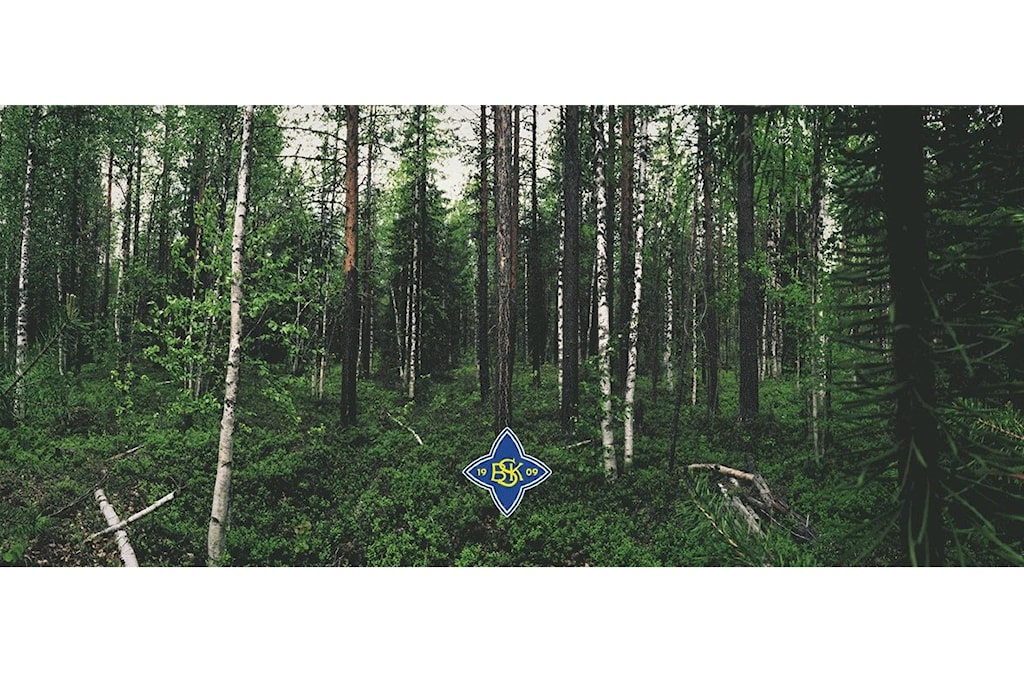 Jukola is behind us now. Some fatigue from a very long night and not much sleep. Some good and very good performances for both night and day, some runs who unfortunately didn't go as planned, but in general a whole group improving a lot and touching the very top. Even leading the race at some point for the girls. Not long enough yet, but that will come very soon ;)
This week is the last week before the summer holidays. Nevertheless orienteering is not over, no no. Plenty of good orienteering events during July : O-ringen, VM test-races among others. And of course O-festivalen this week-end near Sarpsborg !
Not forgetting the other big goals for the club, later this year :
Night hawk of course, but also NM-uka and winning 25manna. But we will come back on that ;)
Tuesday 21/06/2016 | Skullerud + Barbecue
For this last Tuesday training before the Summer holidays, we go back to Skullerud, combining it with the last training of the kids group.
We will start with some forked corridor to warm-up, followed by short human flag, some terrain intervals, and we finish with some micro-ultra-super-sprint around the finish point.
After the training : Barbecue with hotdogs and vegan burgers, right at the finish.
We meet at 18h00 at Skullerudstua parking : https://goo.gl/maps/FWdF9nrnL9F2
Thursday 23/06/2016 | Stensrud
What can possibly be better than a fun training in Stensrud, passing from the tricky flat part, to the bare rocks areas on the top, and ending in the lake ? Well, nothing. And that's what we will have this Thursday, for the last training before the holidays. A good multi-technique in Stensurd. Ending in the lake. And possibly picnic after the training if the weather is nice.
We meet at Stensrud, on the side of the lake https://goo.gl/maps/z1ZnP8xWbGx
EXTRA-INFORMATIONS
Norway Cup
If you haven't registered yet to volunteer for Norway Cup it's time to do so. ! :) It's very important for Bækkelagets of course, but also and particularly for the O-gruppa as the participation from the O-gruppa members will determine the fundings we will get for the next year ;) If you want/can volunteer please contact Ingeborg or Kristian.
O-festivalen
For all the infos about O-festivalen, check the website. All the start-lists, PM, and the rest will be published here : http://o-festivalen.no/
Some maps from the area.
Sprint : no map existing, from what I know. From google maps ( https://goo.gl/maps/JCck5ujtwg12) ( and see the embargoed area here : https://www.google.com/maps/d/viewer… ).
Long & Middle :
http://tmsw.no/qr/map_images/992.blank.jpg
http://doma.haldensk.no/map_images/392.blank.jpeg
http://tmsw.no/qr/show_map.php?user=terjem&map=352
http://tmsw.no/qr/map_images/1166.blank.jpg
---
0 Kommentar
Kommentarer
Logg inn for å skrive en kommentar.